First of all, heads up, this is going to be a LONG post full of LOTS of pictures.


Yes my friends, the kitchen is just about done. Done enough for me to post pictures anyways! Let me tell you - it is HARD work remodeling your own kitchen. It takes soo much work. I have to say that Stuart put a tremendous amount of work in. We still have a few other things left to do, but they are little jobs (i.e. a new faucet, the two lights, a few outlet covers and knobs on the cabinet drawers) but those will be easier jobs we can do here and there. The bulk of it is done! First, I want to show you what the kitchen looked like when we bought the house: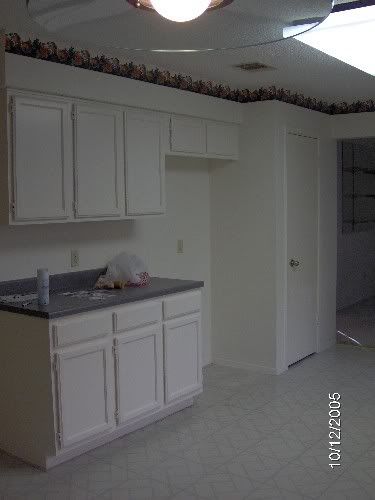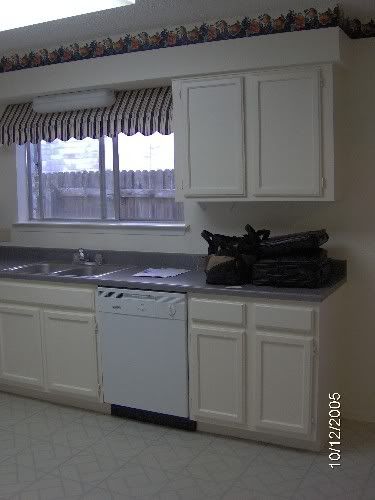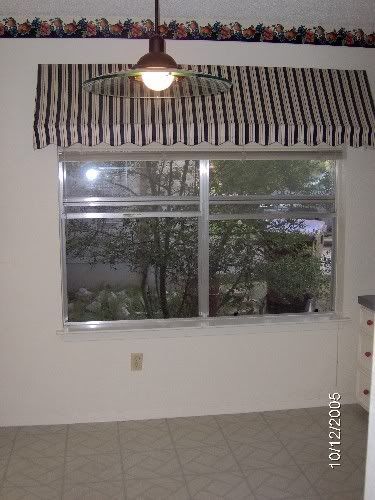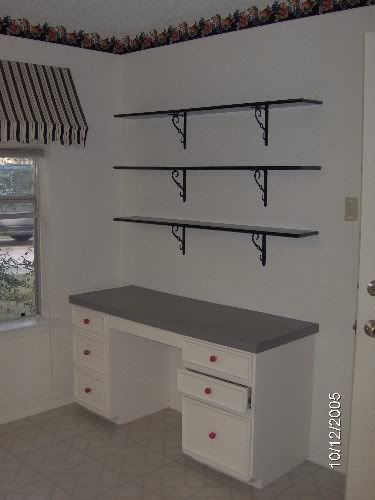 The make-over process: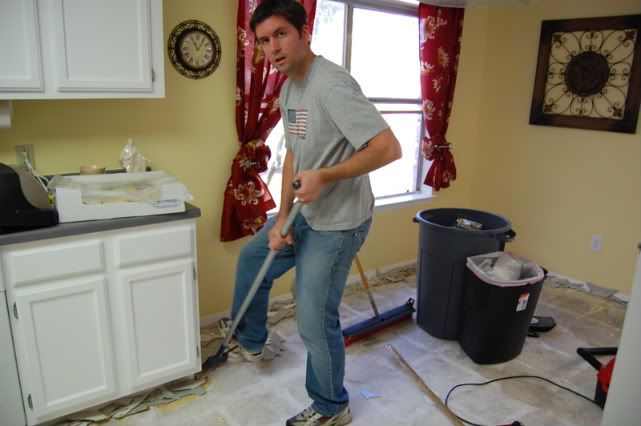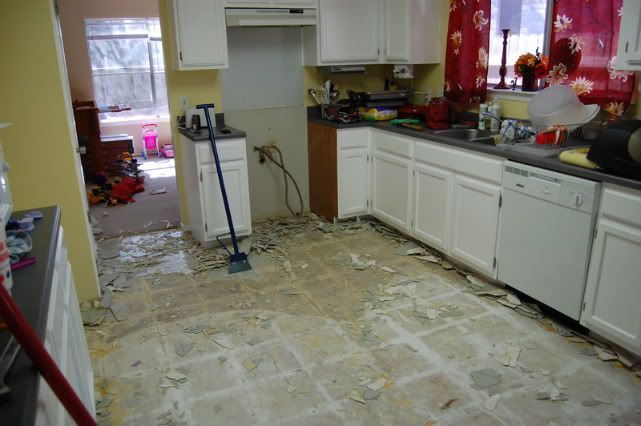 Jack just wanted to help with everything!




And and and . . . The finished product. I am SO happy with it!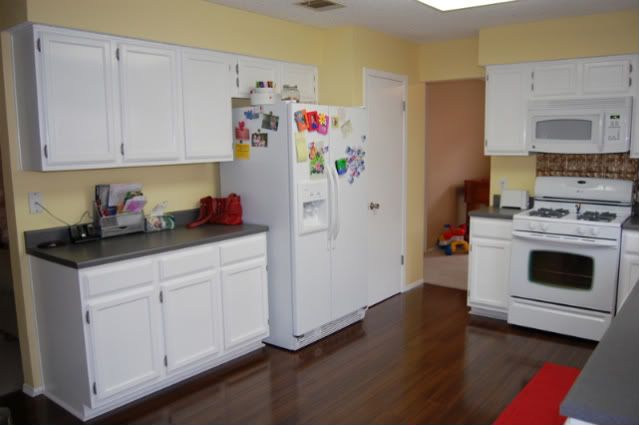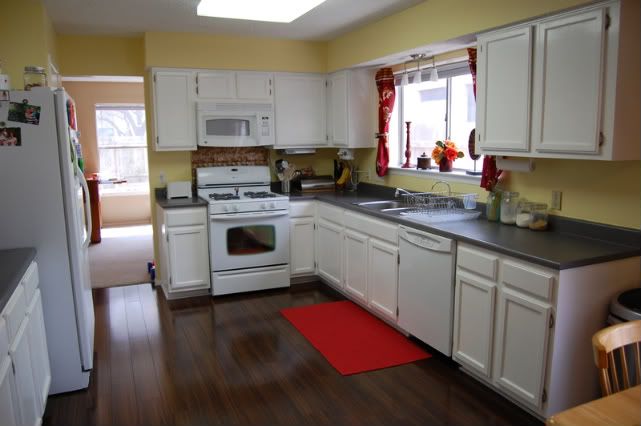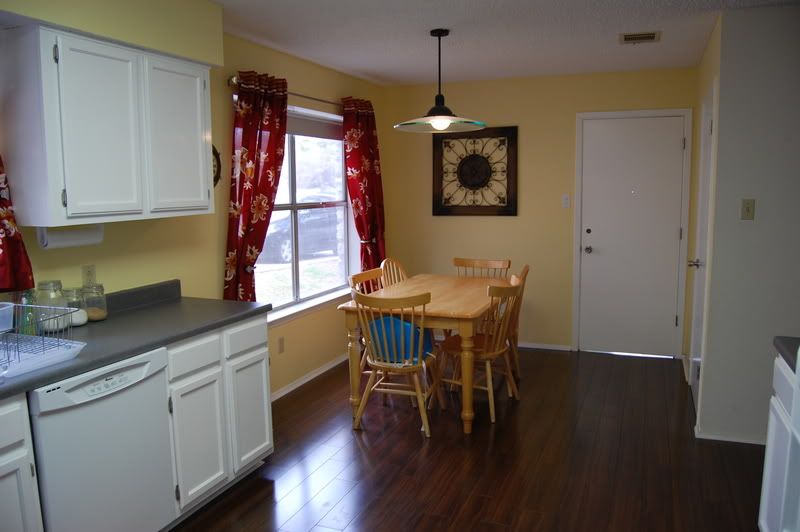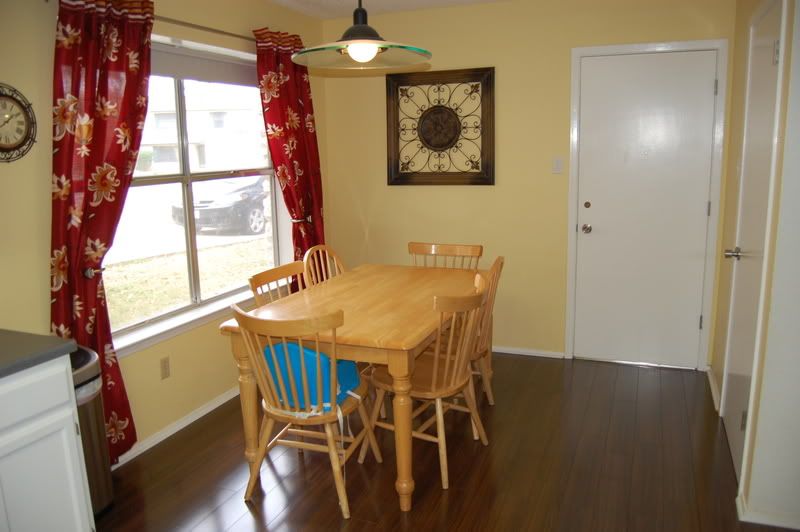 What do you think?