I think i'm a little to partial to this boy. He is so cute I can't even get over it. Today we spent some time at the park because it was such a beautiful day outside. He looked like such a little man. My friend Jeni thought he looked like "a punk" HAHA! I can see it!
Here are a few pictures of him from today:

Were getting ready to head out to the park.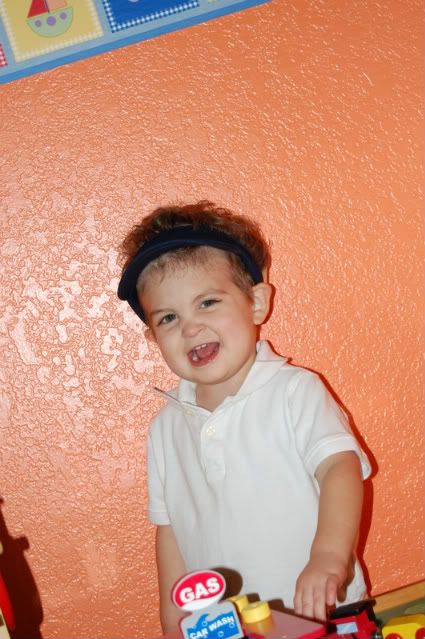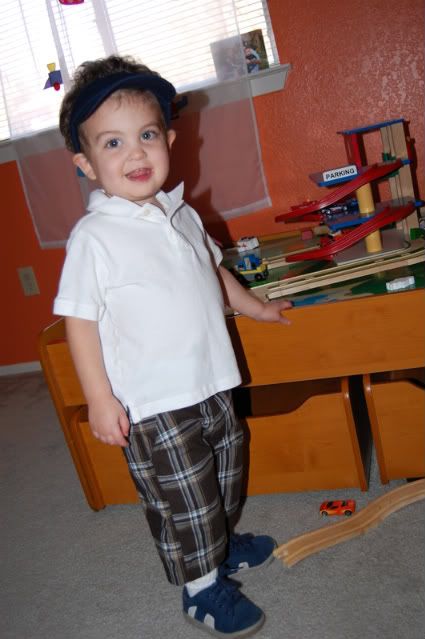 While we were there, the only thing he wanted to do was ride scooters with Jaydon. He was pretty good on it too!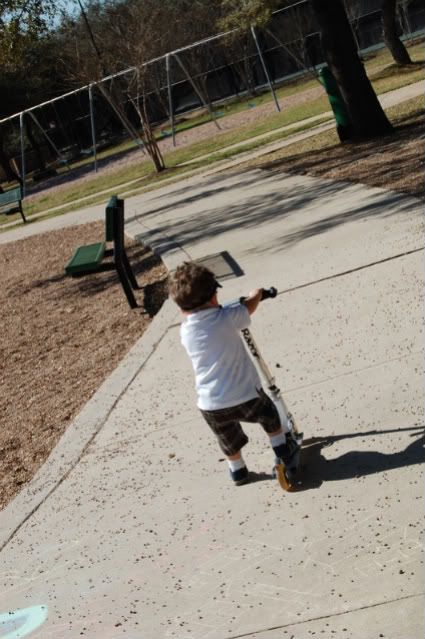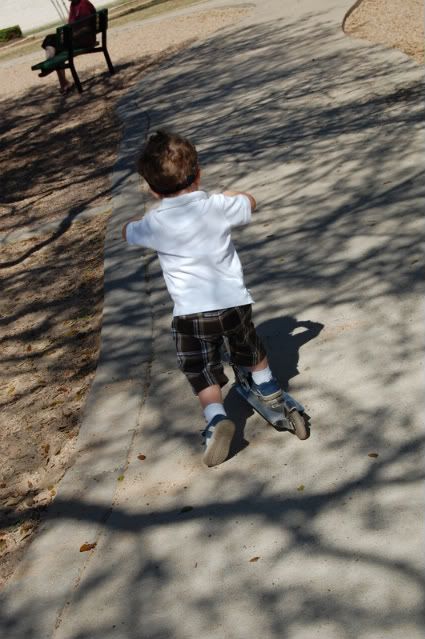 Couldn't they pass as brothers?